They Realize their Future is in Their Customer's Hands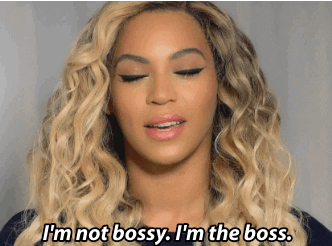 Customers have a plethora of places to shop. In America we have the most retail space per person than any other country. That means they have options, and LOTS of them. You must create an experience that they cannot get anywhere else.
They Get Mobile Already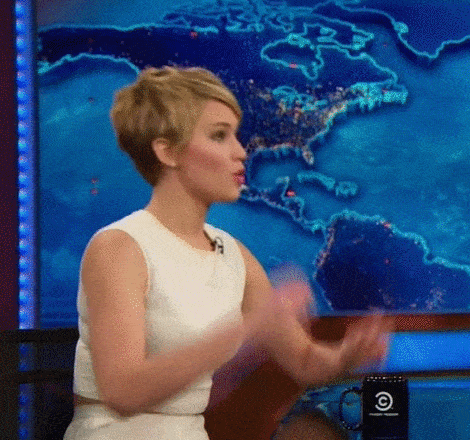 JCPenney announced their new mobile shopping experience in a recently aired commercial. Targeted to the back to school crowd, the advertisement depicted a parent selecting children's clothing via the JCPenny app and then proceeded to pick up the purchases in-store with ease. The ending cued to kids jumping around happily in new plaid button downs and jeans ready for their first day. I may have wasted three minutes watching this commercial, but I'm sure this Mom saved hours. The Omni channel presence created a time-saving experience that added value to the customer and will most likely make her a repeat one.
It may seem counterintuitive to adopt a technology which is one of the main causes of the decline of the brick and mortar store. But, learn to love technology because it is not going anywhere. Instead, find a way to marry the two to enhance the customer experience. It may be a form of retail Stockholm Syndrome, but you have got to get with the times.
They Maintain Awareness of the Market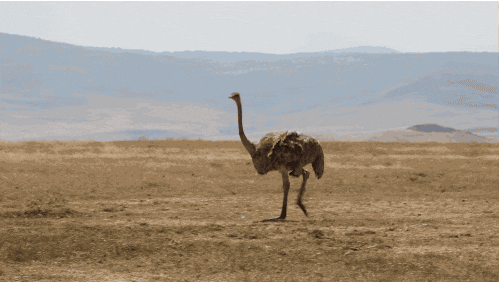 Putting your head in the sand and ignoring what is happening around you has never worked for anyone. Except an ostrich, and you are not an ostrich. Adopting mobile was a prime example of this. If you are not maintaining awareness of the market and miss that everyone now has an app, you are behind the curve. It's like the whole, "If everyone was jumping off a cliff would you?" Sometimes the answer has to be yes if you want to stay relevant. If everyone else is adopting something that your customer is demanding of their shopping experience you must too. Or risk losing them.
They Know Your Competition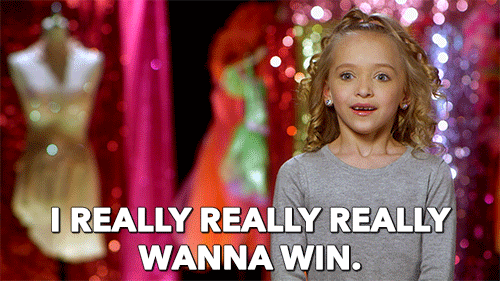 Everyone is afraid of the Amazon take-over of which has already commenced. Yes, our groceries may be soon delivered by drones and Jeff Bezo's is starting to feel like a part of the family. But he is not everyone's competition. If you are a big-box retailer, yes you must create a specialized experience to avoid going to retail purgatory (ie. Borders). That being said, if you are a small boutique store in Carlsbad, California selling bohemian clothing and accessories meant to go from beach to street. You have a niche market, work on maintaining it.
They Don't Set Out to Discover Their Niche!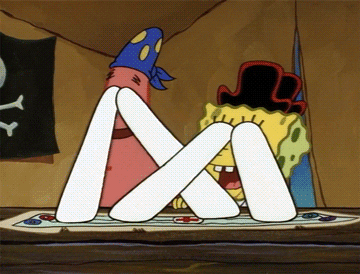 Everyone is looking for something. Make like Julia Roberts in Eat, Pray, Love, and embark on a mission of brand self-discovery. If you were the aforementioned big box-retailer looking to compete with Amazon, find what your customer wants and find how to give it to them in the fastest, easiest way possible. If you are the small SoCal clothing retailer who caters to locals whose sales associates know their customers on a first name basis, then create even more personalization for your clientele. Understand that what works for one brand, doesn't work for the other. Find what works for you.
They Give Customers Flexibility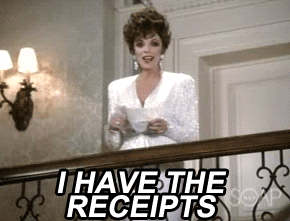 From Tinder to the six different kinds of milk carried at Whole Foods, customers nowadays like options. When shopping for the newest product their fickle heart desires, most likely they will find a few different stores carrying the same item. They will choose you if you have the added bonus of free shipping, easy in-store returns, 30-day money back guarantee. Customers like flexibility, this leads to trust, which leads to more purchases.
They Are on Top of Trends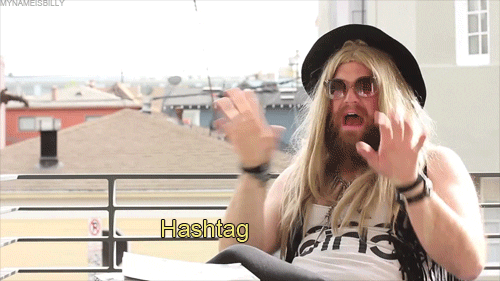 Snapchat allowed us to share every minute detail of our lives. And through Instagram, Millennials are now making a living selling detox tea on the internet. That being said, social media has changed the game, and with it so has consumerism. A new product can catch fire overnight because of its exposure on a social media platform. If your target market is one that is in-tune with social media, then keeping up with what's trending can lead to major monetary gain if you can pick up on a trend during its peak.
They Create Convenience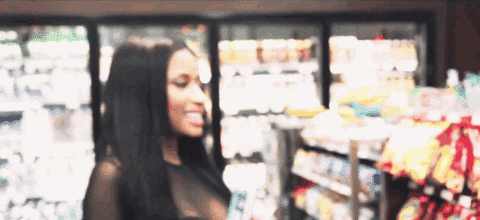 Target the best place to go when you need one thing and want to leave with new shoes, a dress, blow-dryer and a new best friend. Target acknowledged this problem within themselves; they are not a place to go when in a hurry. Now, the company decided to RESTRUCTURE THEIR STORE. They will now have two entrances, one for people looking to browse and the other for those who are looking to get in and out. Now not everyone can do this, but what can you do for your customer to help them make their lives easier? Figure it out and implement it.
These may or may not be the new commandments of retail, but they might as well be. Success is all around you if you get to know your customer, the retail climate and tailor your business approach to best suit it. Now, go forth and prosper.